About
About us !
We believe in the power of great ideas
.
Rich Van-J Engineering Consultancy Ltd is a multidisciplinary engineering consultancy company based in Accra, Ghana. We take great pride in being independent consultants with extensive expertise in diverse aspects of engineering.
Professionals from Rich Van-J Engineering Consultancy Ltd have considerable experience from successful participation in the planning, strategy, design, implementation, operation, monitoring and evaluation of numerous clients' projects and programmes. Working in collaboration with our stakeholders, we contribute to social, environmental and economic progress all around the world. Our solutions are guided and inspired by the sustainable development goals of the United Nations.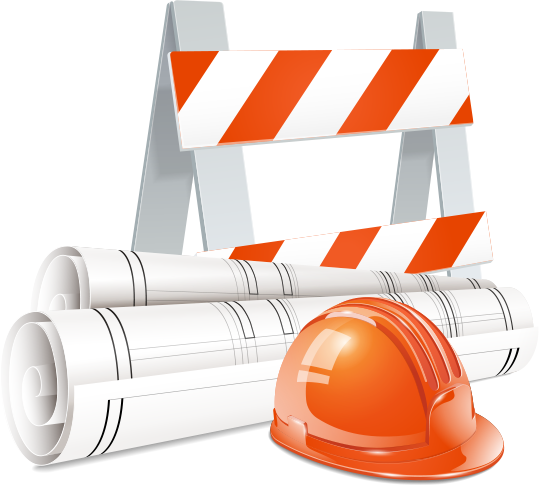 Our philosophy
Our philosophy
As an engineering consultancy firm, our professionals are keen to make contributions to resolving societal issues by placing our expertise at the service of humanity and working tirelessly at contributing to United Nation's Sustainable Development Goals. We believe the world will be richer, healthier and greener with our input. For this reason, we aim to be experts at the work we do, dependable and loyal to our community and the clients we serve.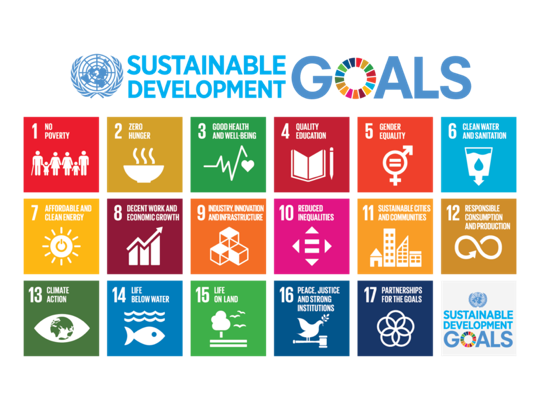 MISSION & VISION
MISSION & VISION
Mission
Our mission is to strive to continuously use our highly skilled professionals to provide competitive top- quality consultancy services and solutions which have positive impacts for our clients and the society as whole.
Vision
Our vision is to be a globally accepted consulting firm of excellence, most preferred by clients and applauded by society.
Core values
Core values
P – Professionalism:
Our staff's personal and professional excellence is fostered by a strong commitment to continuous intellectual and emotional growth. We take the ethics of our profession seriously and endeavour to keep ourselves updated with the latest knowledge in our field of expertise. Our consultants are members of the Ghana Institution of Engineering.
R – Reliability:
We are committed to delivering the best services to our clients on time. Our clients can count on our faithfulness to helping them achieve their goals efficiently.
A – Adaptive:
Our staff are smart people. They know how to make opportunities out of the worst circumstances of life and make bad situations better than they met it.
Y – Youthfulness:
Age is only a number and youthfulness is of the heart. Our staff have the energy to go the extra mile, have the heart to dream big with fresh insights and the stamina to sustain the vision of the company.
---
Company Strategy
Company Strategy
T – Teamwork and Partnerships:
Problems that Rich Van-J Engineering Consultancy tackle are becoming increasingly complex. To devise workable solutions to these challenges, our staff work in multidisciplinary project teams alongside colleagues from various backgrounds. Good cooperation is essential, both within the company and with external partners that we engage with. In many cases, cooperation has been formalised in memoranda of understanding, strategic alliances or joint ventures with other leading consultancies and complementary organisations.
I – Innovation:
Our staff bring on board the latest knowledge and research findings on topics related to issues they are solving. Our staff are always willing to collaborate with research institutes and universities in executing projects that would impact society and add to the body of knowledge. Through these collaborations, new ways of approaching problems, techniques and principles are developed as a blueprint for future use.
T – Training:
Rich Van-J Engineering Consultancy encourages on the job training and external training of staff. New staff and interns are normally paired with senior staff to execute projects. The company also supports the training of staff in specialized fields and those requiring to obtain professional certification. By doing this, the company ensures it maintains quality and well skilled staff for local and international jobs.
H – High Client Satisfaction:
We ensure that our clients are satisfied with the services we render to them so much that they can recommend us to other clients. Infused in our mission and vision statement is the need to ensure client satisfaction always therefore, the company has key performance indicators which we measure our work and processes. We regularly collect feedback from our clients and adjust our services to meet changing trends.
E – Evolving:
New industries and business lines enter the market every decade with improvement in technology and increase in knowledge. Rich Van-J Engineering Consultancy's strategy is to be quick to adjust its business operations and services to suit new market trends. We invest heavily on new technologies and software that have proven to be a game changer in area of engineering consultancy.
---
Organizational structure and Ownership
Rich Van-J Engineering Consultancy Ltd is a private limited liability company. The leadership is made up of two directors and one executive secretary. Support staff and associated consultants report to the directors. We also have Memoranda of Understanding (MoU) with other international consulting firms to support the company with executing projects in Ghana and West Africa. There are four (4) support staff and over ten (10) associated expert consultants who are engaged on project specific tasks.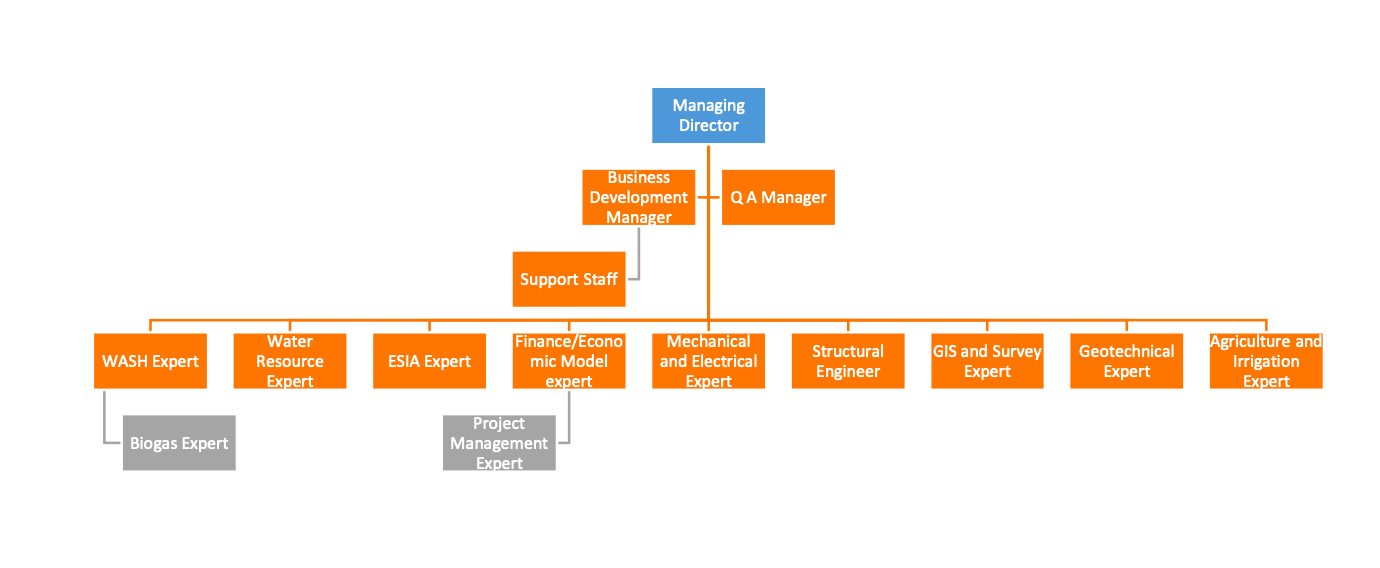 International Experience
Our consultants have executed various projects across West Africa namely Ghana, Ivory Coast and Sierra Leone. Our partners are mainly from Europe and have executed projects in Netherlands, Belgium, Portugal and the UK.
Our Clients
Rich Van-J Engineering Consultancy serves both public and private sector clients. Our clients consult us to help them resolve complex engineering challenges. In the public sector, we work for national governments, local authorities and agencies. Our work for these clients cover the entire chain, from policy-making, design, tendering, contracting and supervision of works. We aim to establish lasting relationships with our clients that enable us to meet their needs and expectations.